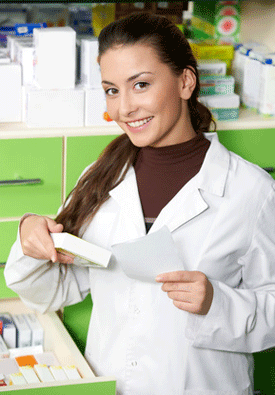 REACH: Europe's new chemical regulation
---
REACH "ONLY REPRESENTATIVE"
REACH gives the option to non-EU manufacturers to appoint an Only Representative (OR) in the EU to make sure that their exports comply with REACH without having to disclose information on their products to the importers. The OR must carry out all obligations of importers under REACH, including (pre-)registration.
To appoint an Only Representative, or to learn more about their function, please call Tony Baker at 416-500-7287
or click here to reach us by email.
---
REACH - INCREASING IMPORTANCE IN THE FUTURE?
REACH is possibly the most complex piece of legislation ever to be enacted by the European Union, and similar legislation is anticipated to become a requirement in China, the United States, and Canada as well.
It will impact every part of the supply chain from chemical producers to end-users by requiring proactive communication of risks and safe handling procedures for dangerous substances.
Knowing the precise chemical composition of your product is required under the REACH directive so that you can satisfy EU notification and registration requirements, and enable you to respond to information requests from consumers within the legally required period.
To learn how to navigate the EU's regulatory requirements please call us at 416-500-7287
or CLICK HERE to reach us by email